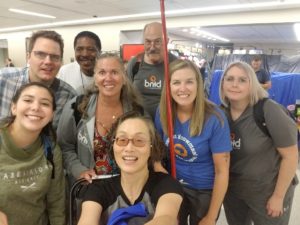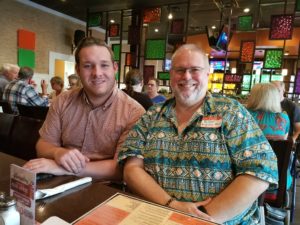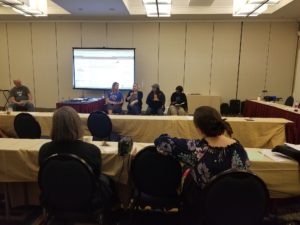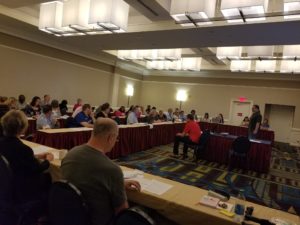 About the Annual IBICA Conference
The Annual IBICA conference offers a chance for our member clubhouses to share ideas and best practices. Our conference not only acts as a way to refine our Clubhouse practice, but also allows us to hold our annual member meeting.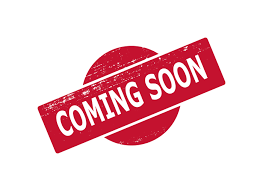 Interested in attending the 2020 IBICA Conference?
Date and location of our 2020 IBICA Conference will be announced shortly. Stay tuned!